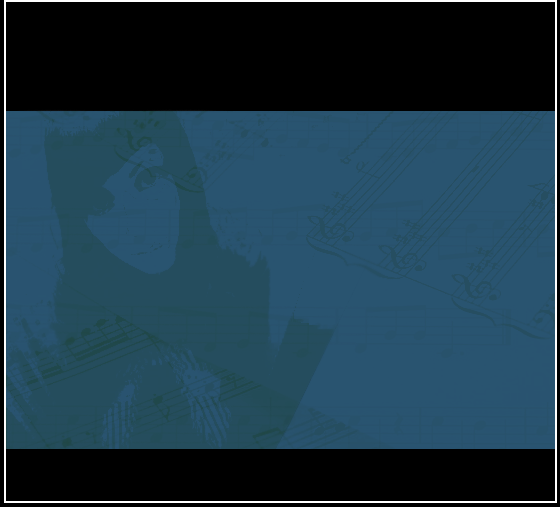 I entertain audiences through vocal solos with background music.  My more than 250 songs were recorded by greats such as Frank Sinatra, Nat King Cole, Dean Martin, Andy Williams, and Perry Como.   For the "younger" crowd, I perform hits by Bobby Darin, Ricky Nelson, Pat Boone, Paul Anka, and many more.  I also sing songs from the Big Band era, Broadway, films, as well as many songs by Michael Buble.

My presentation can be great entertainment during a luncheon or dinner, or in a club atmosphere.  Conditions permitting, I also have the option of accompanying my vocal presentation with a unique digital slide show that features specially-selected pictures that show the singers, the big bands, or the films associated with the songs.

The timeless songs, interesting background information, and fascinating slides are sure to bring great fun and great memories to all!